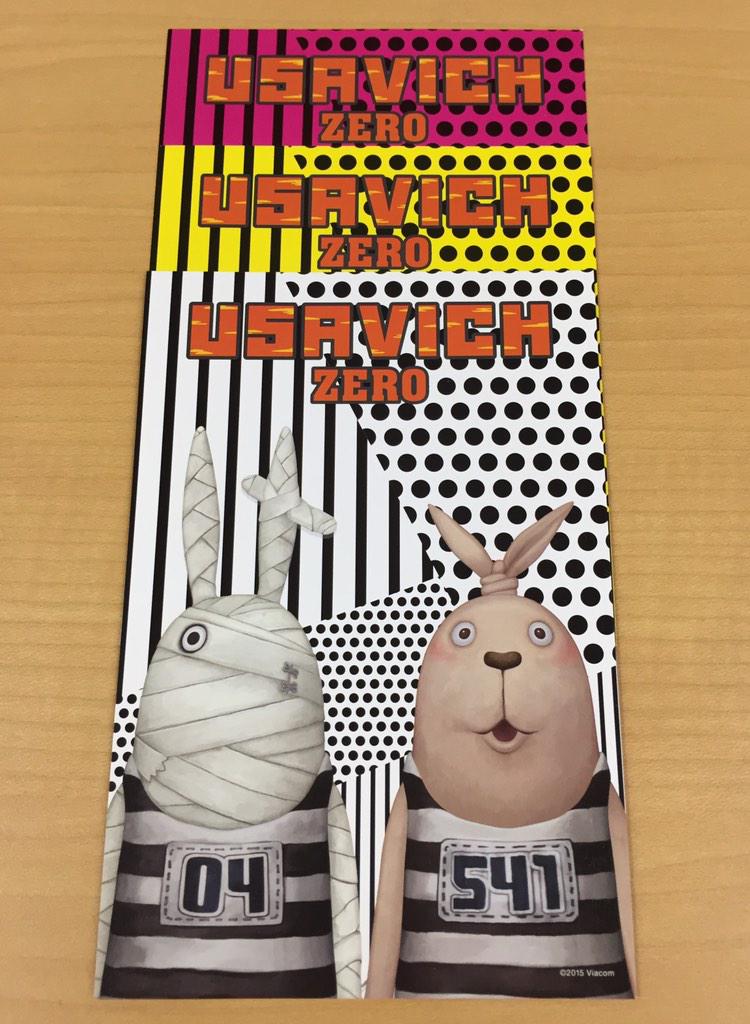 No, This is not a early April Fool's Joke
It's actually happening!
MTV Japan is bringing back Usavich with a prequel
proof:
www.mtvjapan.com/usavich/2015-…
details translated from Usavich's Facebook page
"
New "Usavich ZERO' 4/10 (gold) at the MTV JAPAN on air-start!
Now the "season 1 ' to and followed by depicting the"beginning"of Vladimir Putin and kirenenko Usavich day Tan.
Featured story first begins bandages round roll kirenenko wakes up in his cell.
"Usavich ZERO'
MTV first broadcast: when 4/10 (gold) 23:55
* A new episode every 2 weeks will be updated
=============================
"Usavich ZERO'
Netcom family shook the country in 1958, when boss
Kirenenko wake up in solitary confinement.
And injury in big, body in bandages round roll kirenenko.
Body doesn't work like I think. There appear nasty wardens.
But keepers who start rookie kirenenko relentless harassment."